"Quite frankly, I justify having dessert any time of day.  During breakfast, I feast on ice cream as a form of frozen milk and eggs."
I remember emerging from my first boulangerie and patisserie in Paris feeling smitten. In the city of love, I'd fallen hard for every mousse, tart and croissant in sight. Was there a higher bliss than butter and cream? — I aver not. There still isn't. With strawberry ice cream, I even get a bonus serving of fruit; add chocolate, there's my vegetable. It's a simple philosophy: me + dessert = happiness. Here's to baking, writing, and living the sweet life.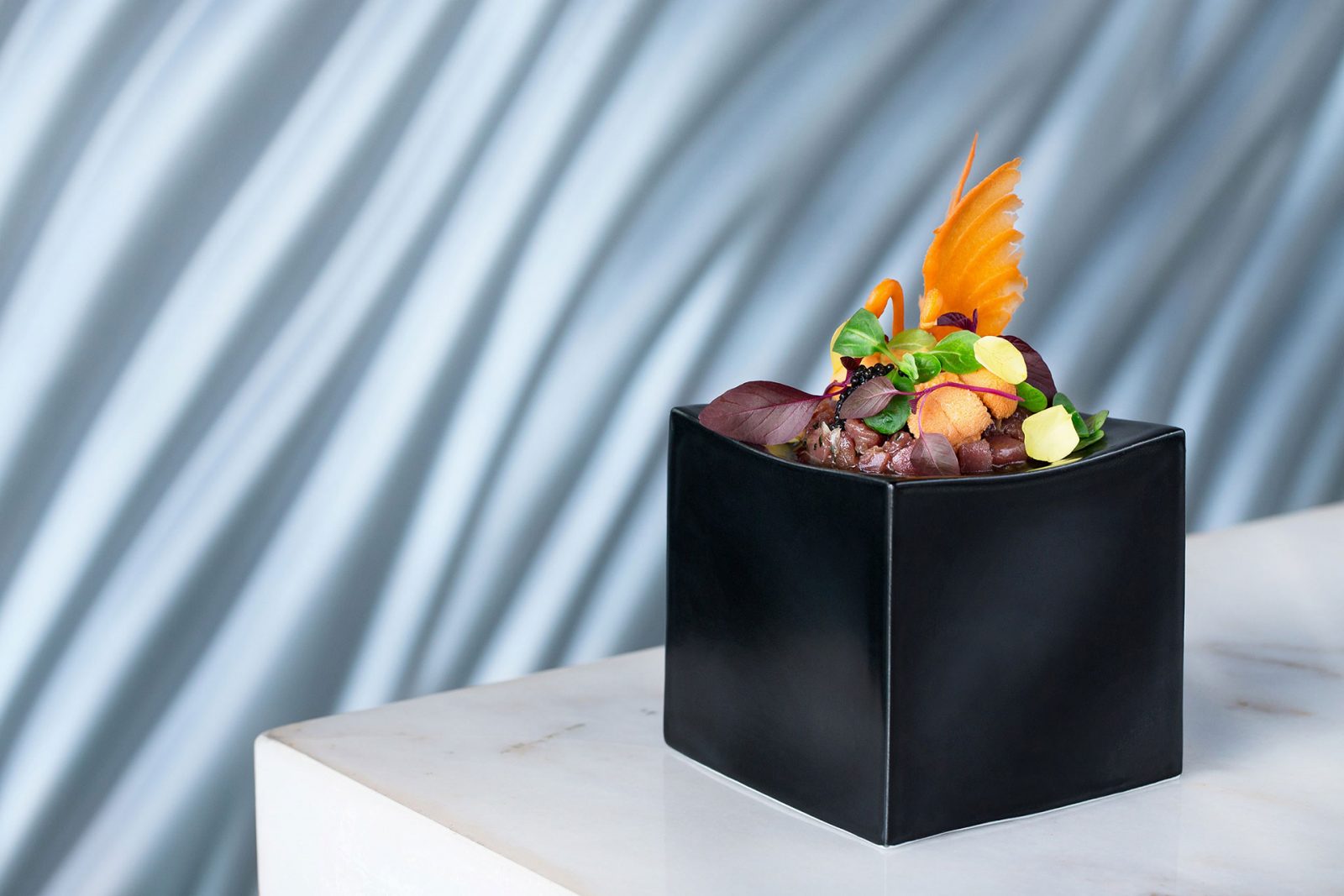 Blog
There are no real qualifications for being a foodie, save a pure appreciation for ingredients and how they can meld together into one lip-smacking symphony…
Dig In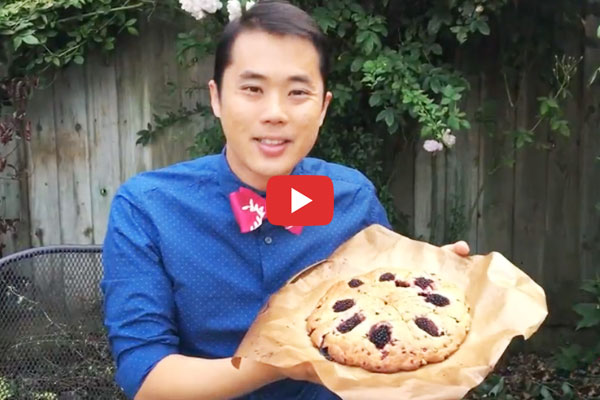 Minute Videos & Recipes
A little compendium of lovely morsels that delight and how to make them in your kitchen.
Happy experimenting!
Dig In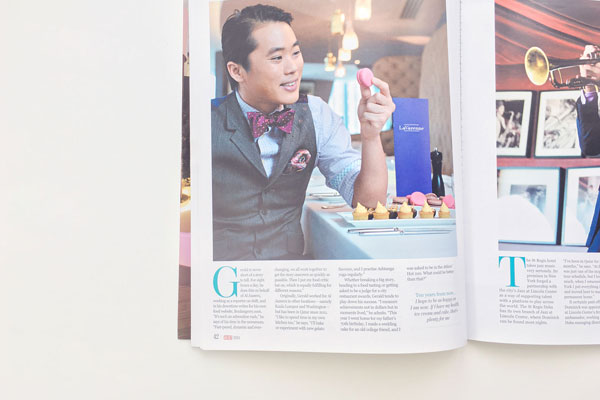 Published Articles
My articles on food are featured across various media platforms. This is a selection of recent commissions.
Dig In