Cheuk Kwan opens his new book Have You Eaten Yet? chronicling Chinese restaurants in an unexpected locale. At a local eatery in Antananarivo, the capital city of Madagascar, the famished documentary filmmaker is introduced to what is widely regarded as the African island nation's adopted national dish: soup chinoise. Translation: Chinese soup.
While soup chinoise might not inherently sound exciting, Kwan's description transported me to my own childhood in Malaysia eating the same thing: a simple broth topped with wontons, scallions, and a dash of pepper for heat. For Kwan, the opening scene represented an aha moment. "I never knew that the Chinese were in Madagascar until I got there," he recounts, "and then I realized, 'Wow. They've been there for five generations.'"
Later in the book, Kwan meets chef Miday Chan, a second-generation Chinese Malagasy teacher who swapped the classroom for the kitchen. Her adult son returned to Madagascar with a wife and baby after finishing his education and military service in France. As Kwan peels back the layers of the lives of the first Chan, her son, and his French bride, the textured tales of migration begin to bubble up, forming the crux of Have You Eaten Yet?
"There's a very intimate, close relationship between the Chinese and their food," Kwan explains. "It's a fantastic way to explore Chinese culture through restaurants."
Explore he does. Kwan treks from the frozen Canadian Prairies of Outlook in central Saskatchewan, home to the animated Chinese café proprietor "Noisy" Jim Kook, to the shores of Haifa, Israel, where Kien Wong, his wife, and four daughters found refuge in the Holy Land after fleeing from the Vietnam War on a fishing boat.
The filmmaker also traverses Brazil, India, Mauritius, Norway, Turkey, and many other destinations, where he is treated to feasts comprising familiar Chinese dishes, often sporting a local twang. Case in point: whole steamed Norwegian haddock and mapo tofu with Brazilian malagueta pepper. The minced pork and tofu stew is characterized by Szechuan peppercorns, which add a numbing, tingling sensation. The prickly spice was banned in the United States from 1968 to 2005 to protect the country's citrus industry.
Kwan says his book was inspired by his own background growing up in Singapore, Hong Kong, and Japan before moving to the U.S. and eventually settling down in Canada. "I've led a very diasporic life," he says. "I lived in three countries before I was 18 and have traveled quite a bit since then, so I am very aware of the migration of people around the world."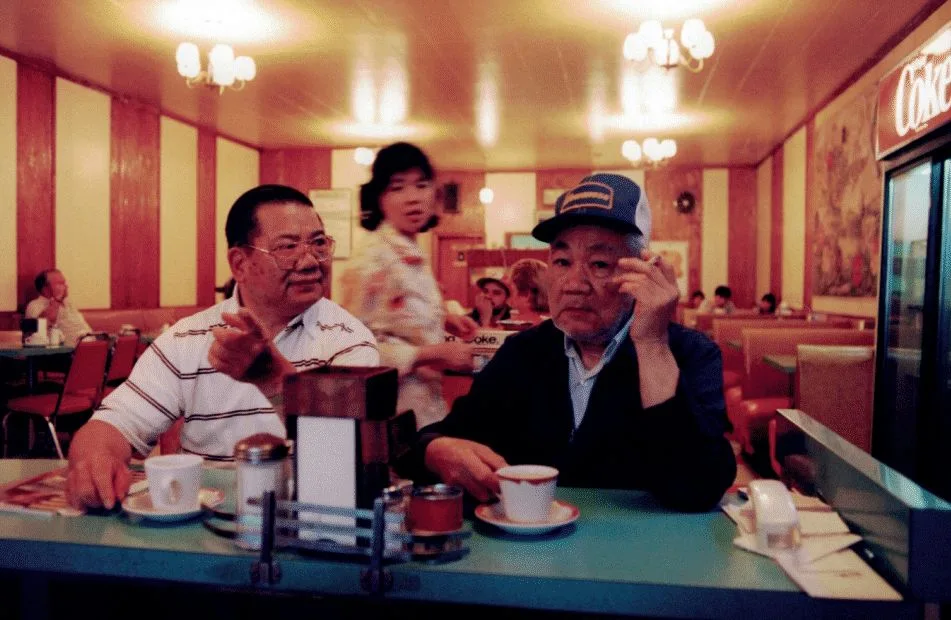 Inextricably, migration provides an underlying resilience for people forced to reinvent themselves in new places. Kwan says that many of the cooks he profiled ended up in the restaurant industry because it was the only work they could find, especially if they did not initially speak the local language. "Cooking Chinese food is not only a necessity to survive in the host country," he says, "but also a way to assimilate into society."
The book's title refers to a familiar and comforting phrase for an ethnic Chinese person, including me. "Have you eaten yet?" is a common greeting that replaces "How are you?" As Kwan writes, "In a culture where food plays such an important role in life, asking if someone has eaten shows that you care."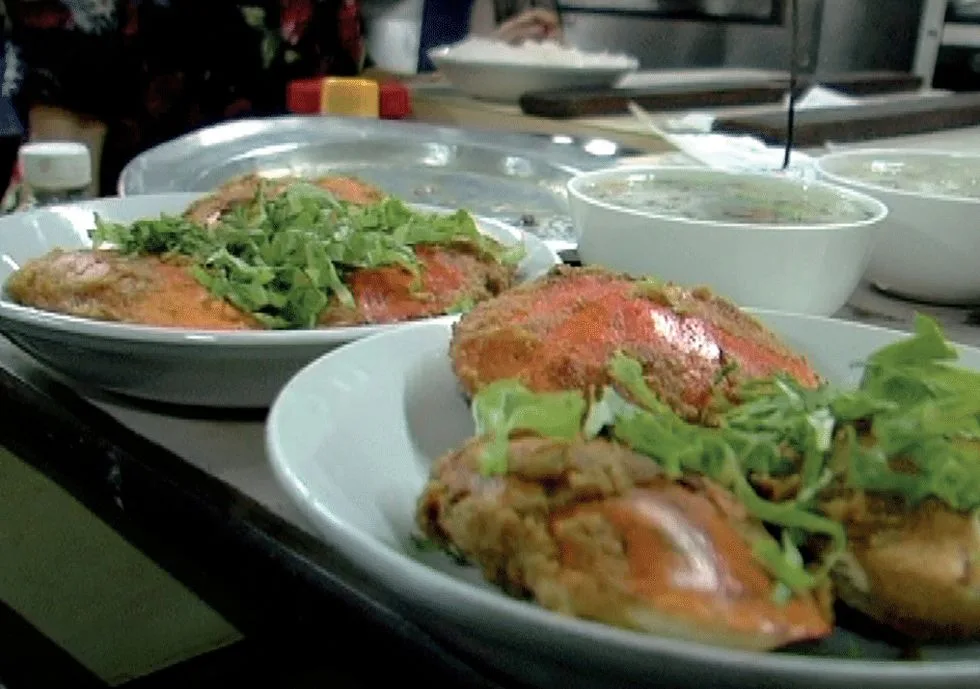 The ubiquity of this phrase makes its role in Asian culture particularly poignant. At Soong's Great Wall Restaurant in Trinidad and Tobago, the Hong Kong Restaurant in Kenya, and Casa China in Argentina, places where readers of Have You Eaten? will become intimately acquainted, these words ring out each day as though tied by an invisible linguistic thread, a cultural link to a homeland.
While the featured eateries and their owners are geographically scattered, they share several traits. "No matter if you are two or three generations removed from China, and even if you don't speak Chinese at all," Kwan says, "there are certain aspects of what I call ancestral culture that you carry with you: the family unit, resilience, and sacrifice."