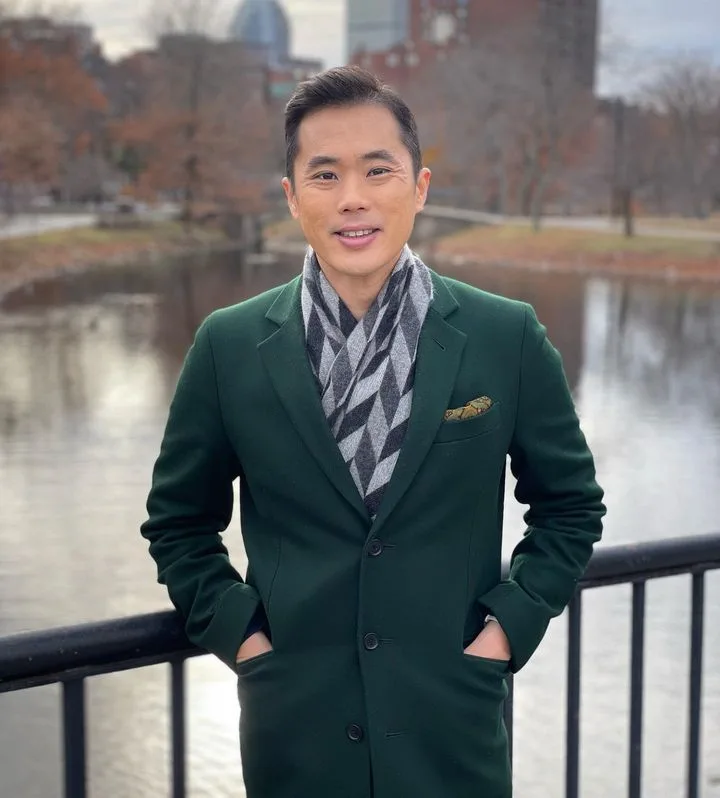 Gerry's Story
I remember emerging from my first boulangerie and patisserie in Paris feeling smitten. In the city of love, I'd fallen hard for every mousse, tart and croissant in sight. Was there a higher bliss than butter and cream? — I aver not. There still isn't.
At the age of 17, my two lifelong passions fell into place. I was working in my first newsroom in Washington, DC and had discovered the wonders of baking. Through the years, my career in broadcast journalism would have me live in New York, back to DC, then Kuala Lumpur and currently Doha.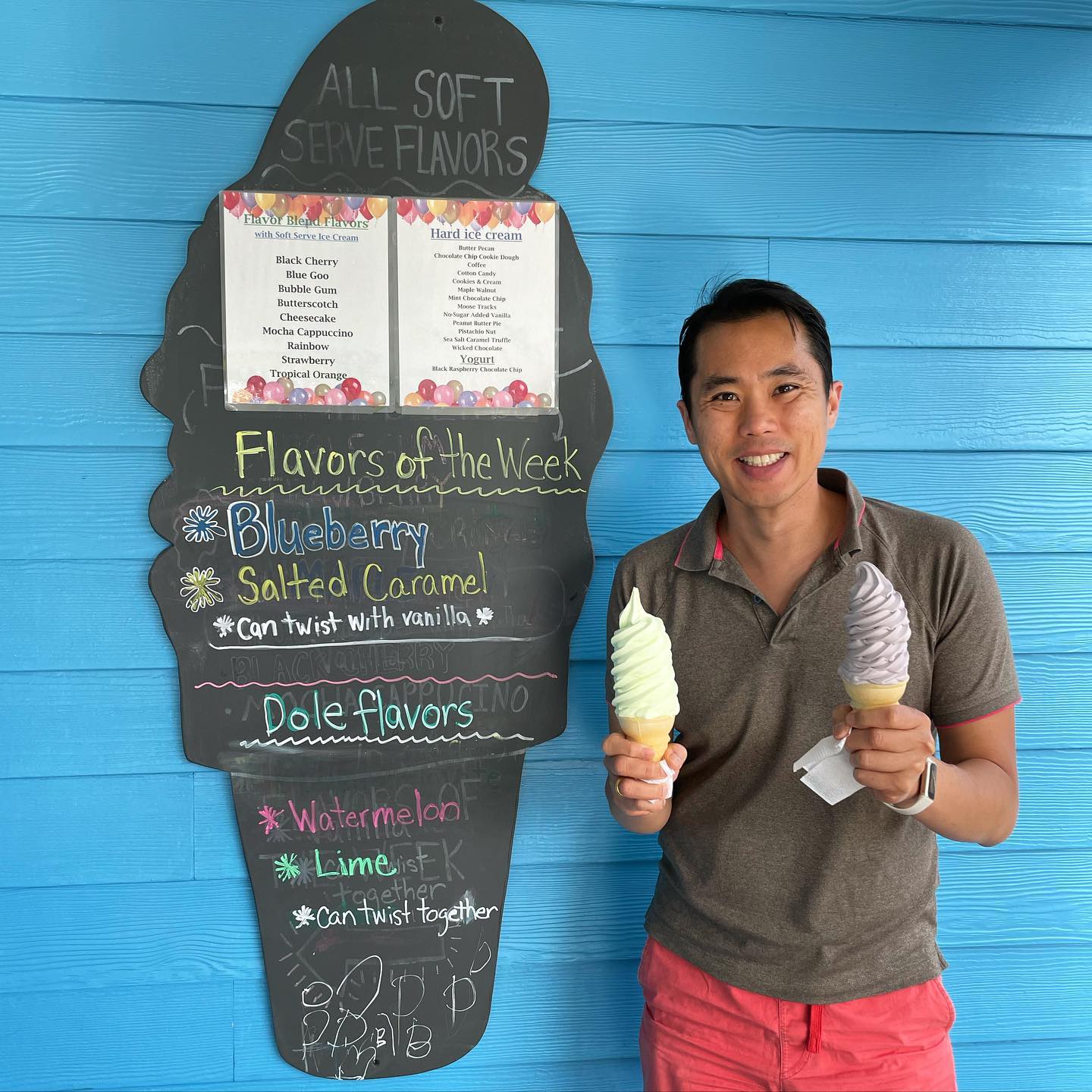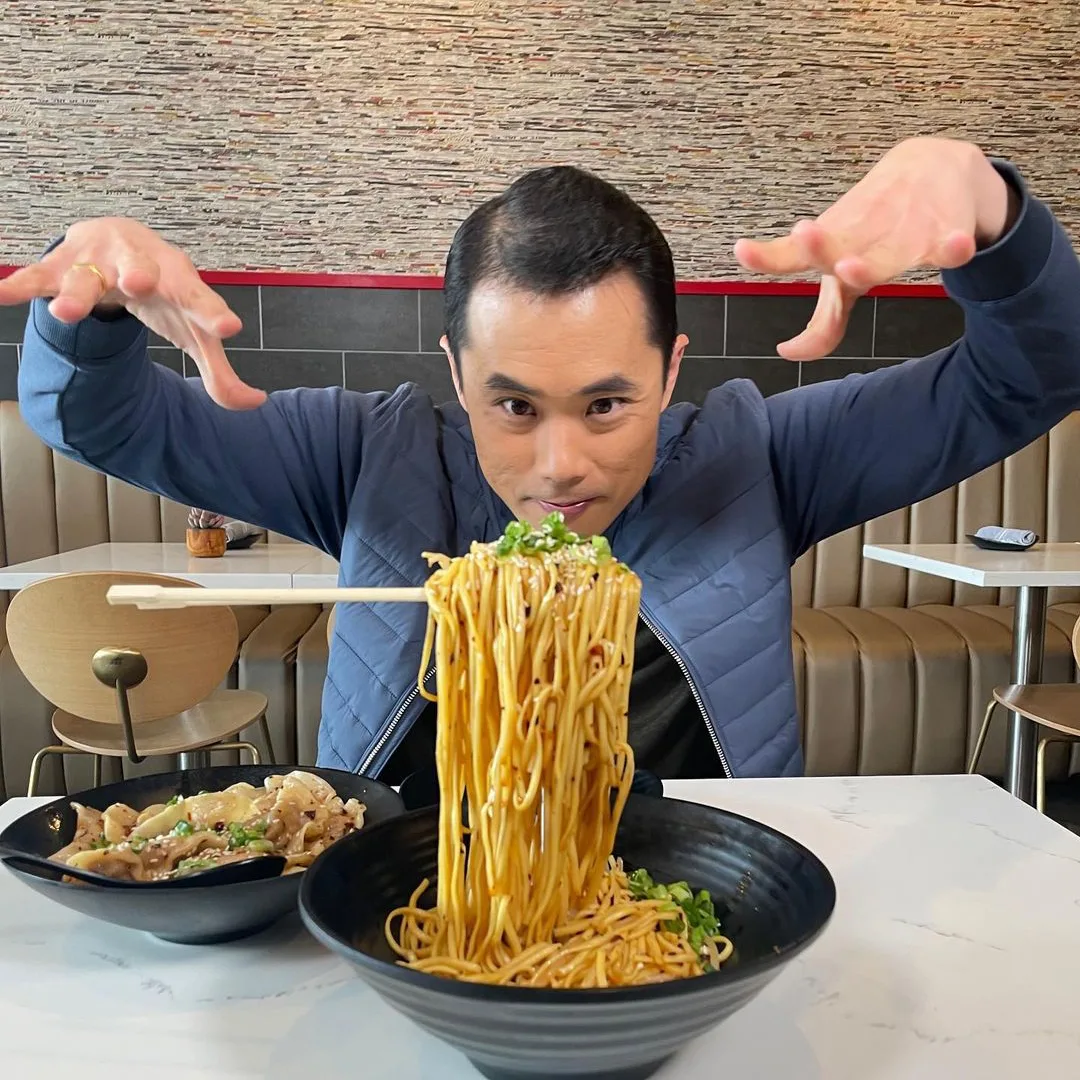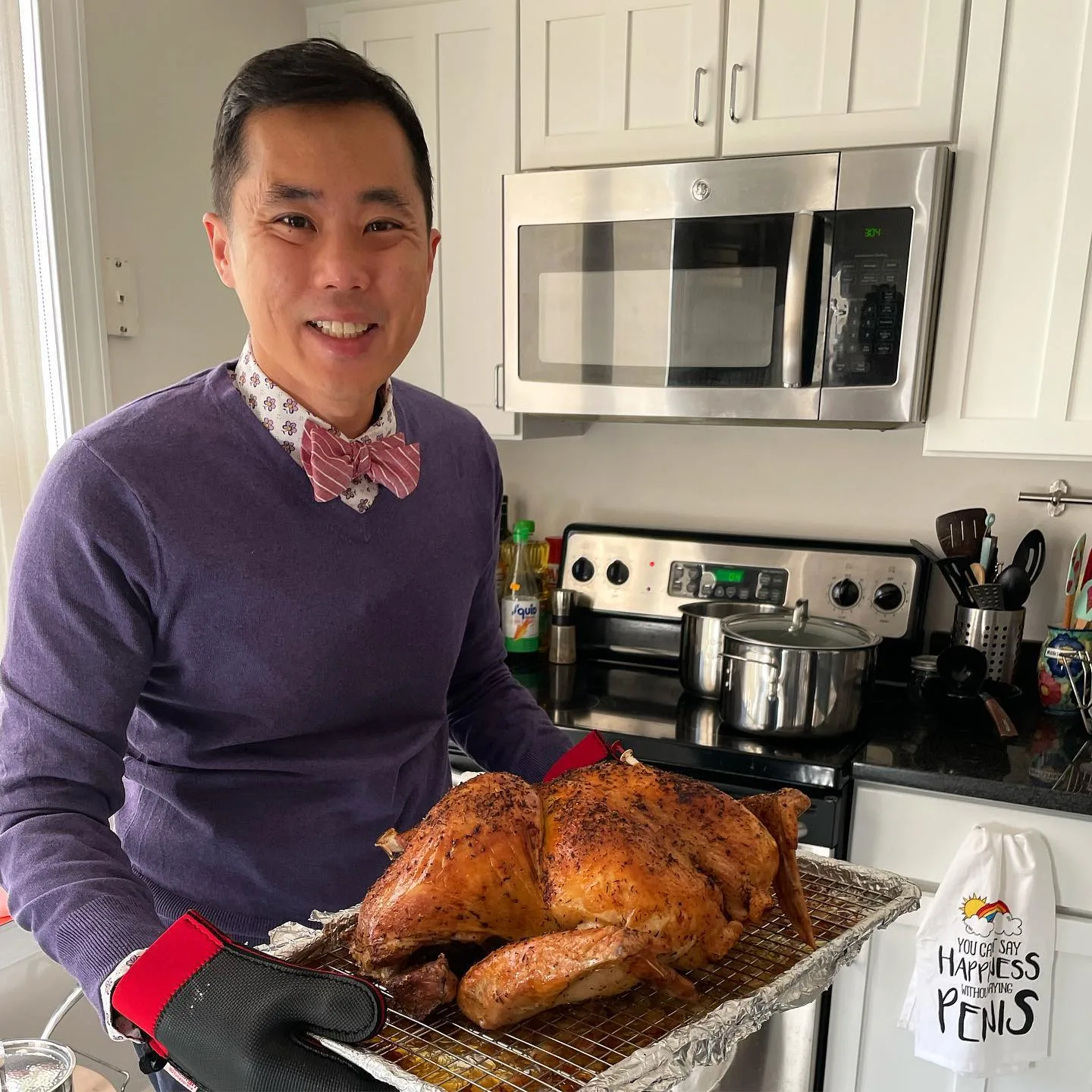 TV reporter by day… foodie by night.
My different homes have become a playground for my palate and voracious appetite. An avid baker, I'm still learning the glorious secrets of the oven. And as a food critic, I find myself inspired and bewildered by what's put in front of me at the table each day.
This website is born out of my unabashedly sweet tooth. Quite frankly, I justify having dessert any time of day. During breakfast, I feast on ice cream as a form of frozen milk and eggs. With strawberry ice cream, I even get a bonus serving of fruit; add chocolate, there's my vegetable. It's a simple philosophy: me + dessert = happiness.
Here's to baking, writing, and living the sweet life.