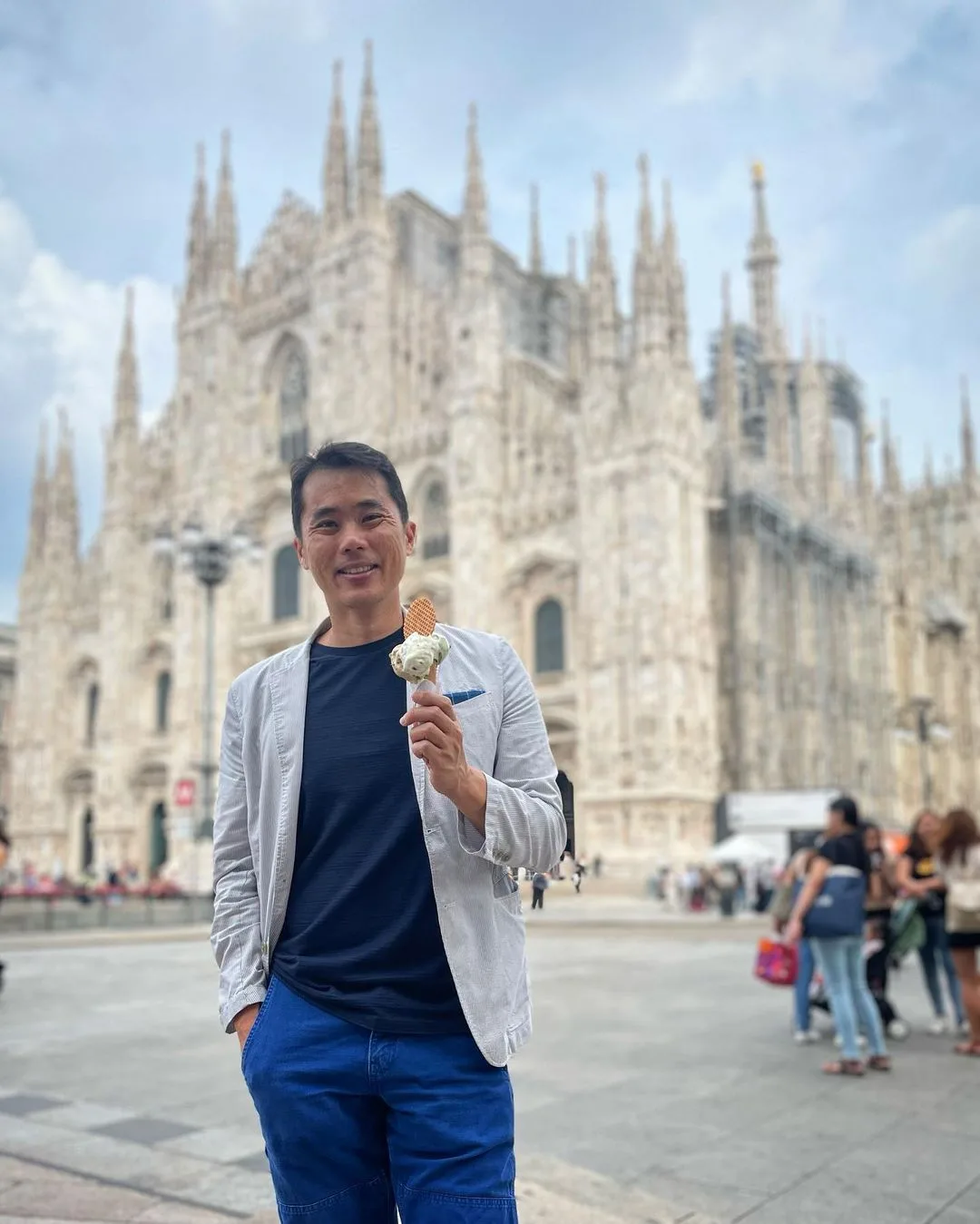 Get Connected
The world of food is a never-ending discovery.
Each day, I continue to learn about how cuisines and cultures converge, the delightful histories of dishes and eating customs, as well as the sheer versatility of so many ingredients.
If you have any questions or comments on my articles/videos/constant ramblings, please get in touch. Would also love to hear from you if you'd like to commission a piece or collaborate on a culinary project.