Cuba is on everybody's lips these days. And I'm not just referring to those inhaling their Cohibas and Bacardis. The communist state is about the sexiest country to visit this year – even Barack Obama's popped in for a nose around.  Nearly everyone who's been (though probably not Obama) returns with a similar impression – stunning architecture, dynamic people, and gawd-awful food.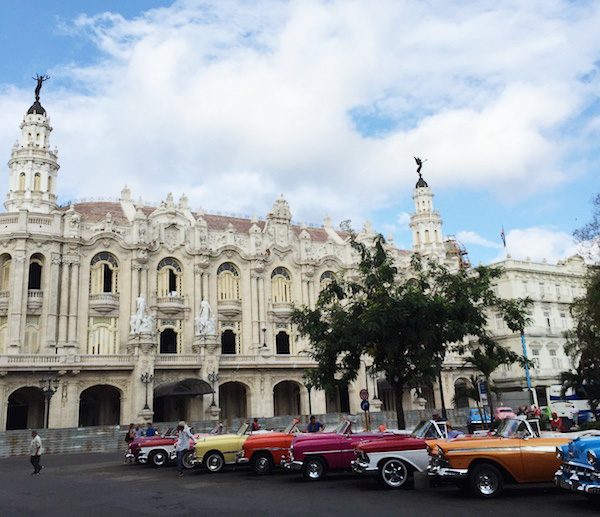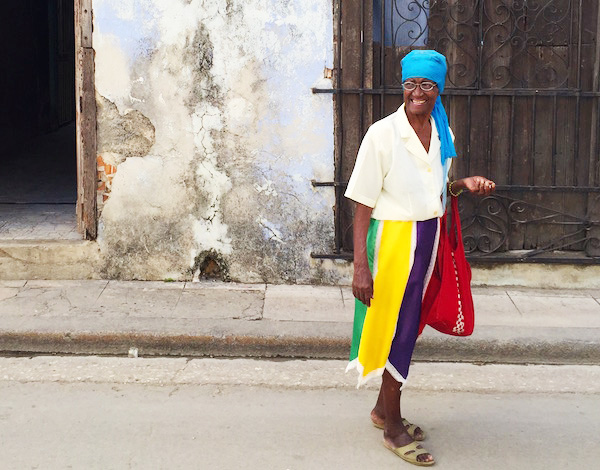 Which then raises the question, why did I choose to go to Cuba to do a food show?  For those who haven't had a chance to catch it, here's a shameless self-promotion of AJEats: Havana, a 25-minute documentary I wrote and hosted for Al Jazeera looking at how socio-political forces have altered Cuban cuisine today.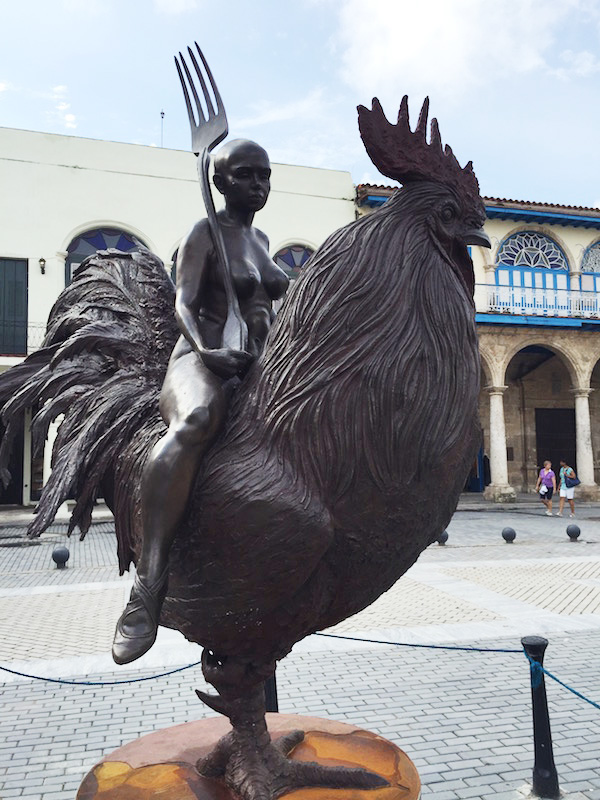 During my trip to Havana, I had the great fortune of meeting fellow food blogger Alain Gutierrez. He is the face behind A Taste of Cuba, a web journal of recipes and restaurant reviews around his home city.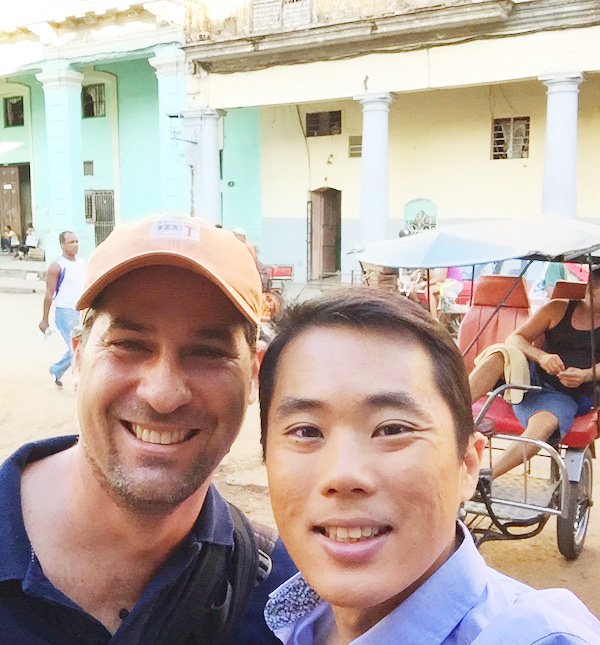 What sets his blog apart are his personal anecdotes on how dishes relate to his culture, such as the simple rice and beans called "moros y christianos", a reference to the Moors and Christians who shaped Spanish history. He also interviews chefs across Cuba trying to preserve their culinary heritage.
What's not stated explicitly, though, is that they are doing all this while enduring punishing sanctions. (The trade embargo that the United States placed on Cuba is still in place, by the way. Ties are warmer, but there's still a way to go before they get to BFF status).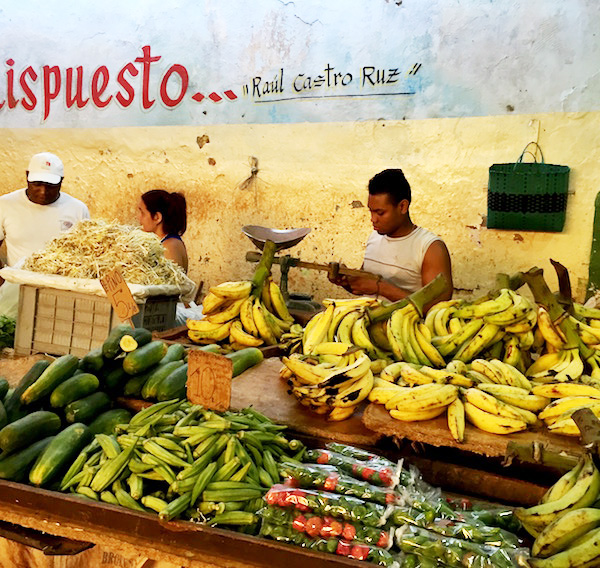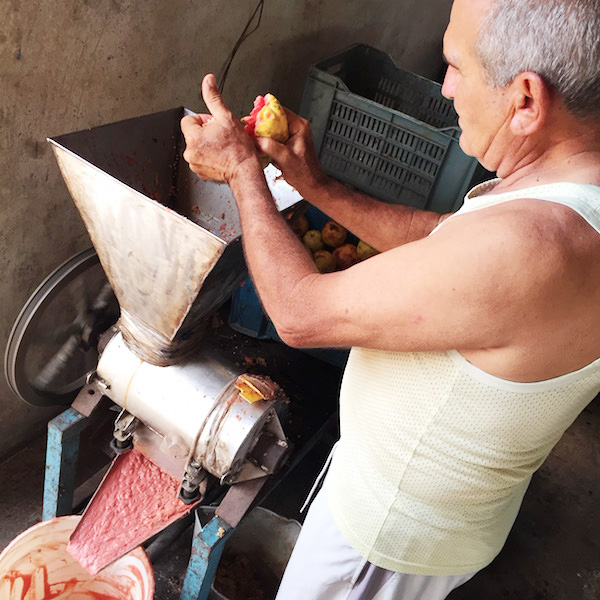 It was eye-opening going shopping with Alain at fresh markets, especially those supported by the government. These stores offer staples such as meat, rice and coffee at highly subsidised prices. But there's a catch – each Cuban can only get a limited number of these items based on a ration card known as "la libreta". Although the rations aren't enough to fulfill one's daily nutritional needs, they certainly help.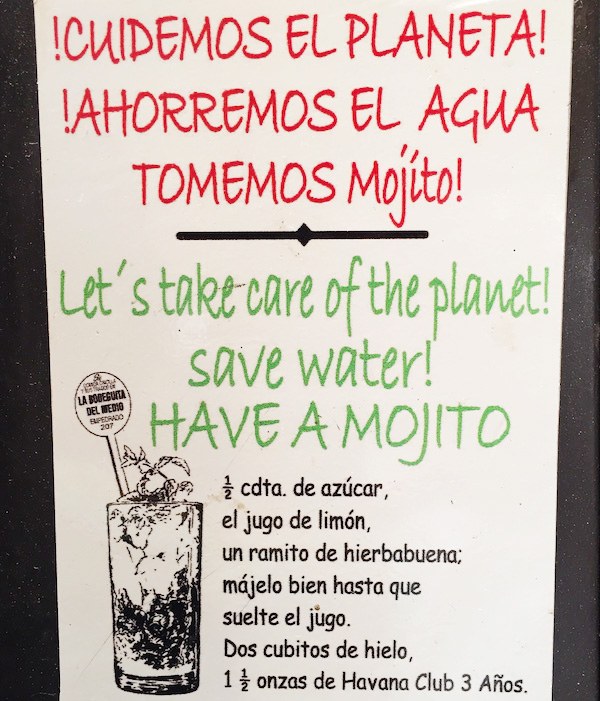 Then came another problem. We passed so many stores with empty shelves and idle workers. Alain explained that these state-funded shops hadn't received any new shipment, but the workers naturally still had to show up to work.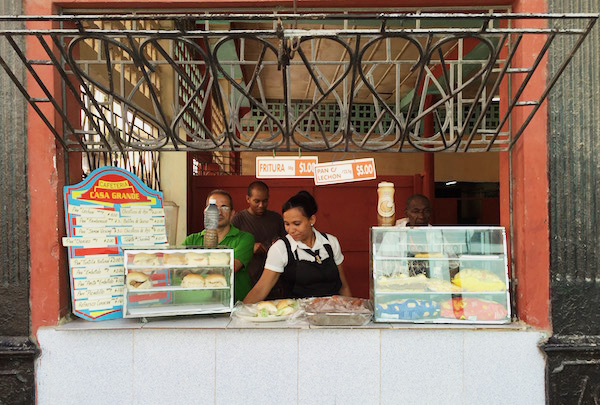 Getting supplies is a daily challenge in Cuba. People just don't know what they'll be able to find in the shops on any given day, so planning meals is done by serendipity. And it's not just food. Even pens and toilet paper can turn out to be scarce commodities. In spite of these difficulties, the Cubans I came across seemed to celebrate life, going about their day with optimism and verve.  Alain described it best when he said: "There are lots of problems in Cuba. People are mostly poor. It's hard to get everything we want. But we cope."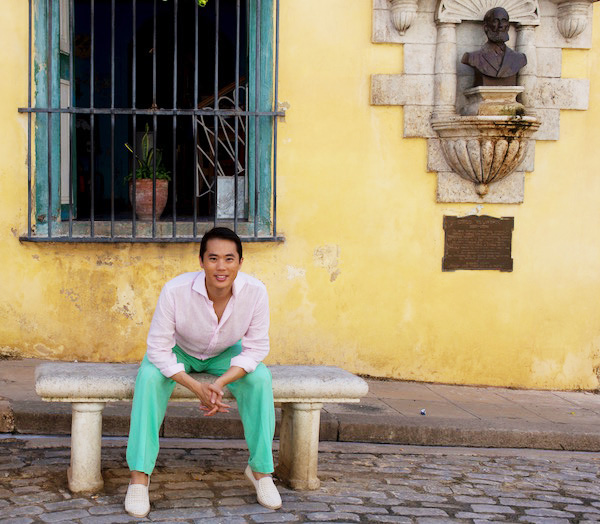 Stay tuned for Part Two of my blog looking at some places to get some really terrific food in Havana.  But for now, here's a link to the show. Do check it out if you're planning a trip to Cuba, or generally just are interested in knowing more about one of the last corners of the world flinging open its doors and welcoming you with open arms.