Coffee lovers in Doha, here's one for you.  Our city's very first homegrown, artisan coffee shop that's all passion and zero pretension: Flat White.
The cafe, for now, lives in The Oyster showroom of The Pearl Qatar.  A tad odd, except it comes with a sprawling terrace with dreamy vistas of the sea and West Bay as a backdrop.  But for once, forget the view and focus on the matter at hand.
The coffee here is unrivalled by any in Doha.  And I am unequivocal.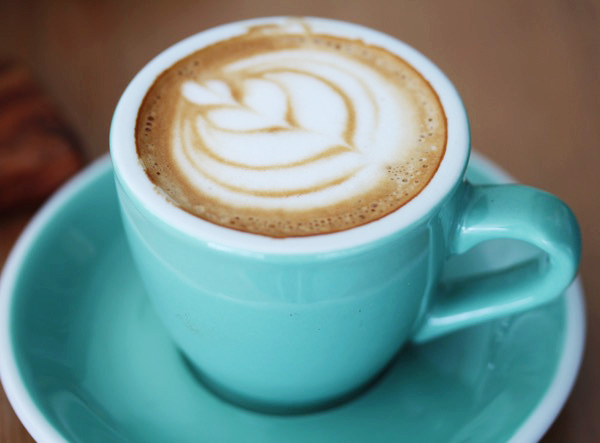 Envisioned, owned, and operated by Qatari entrepreneurs Nasser Al-Naemi and Maryam Al-Bader, Flat White gets full points for keeping it simple and focused.  There are no icy-frapping, syrup-drenching, or grammar-butchering drinks here.  The short menu can be rattled off in a breath and revolves around almost scientifically brewed cups of java.  Water is heated to a specific temperature depending on the bean, and a precise ratio of water-to-grind is measured on an electronic scale.  The goal here is not for flaunting but full-bodied flavour.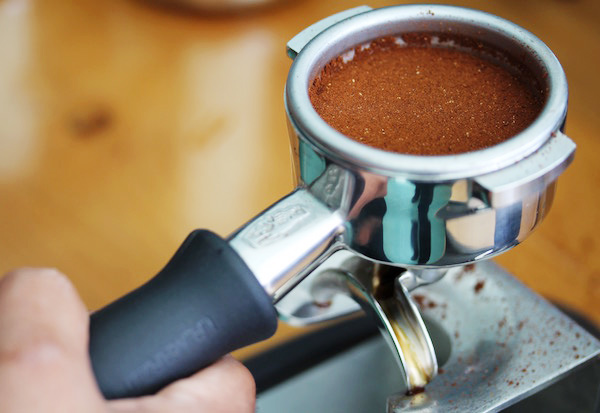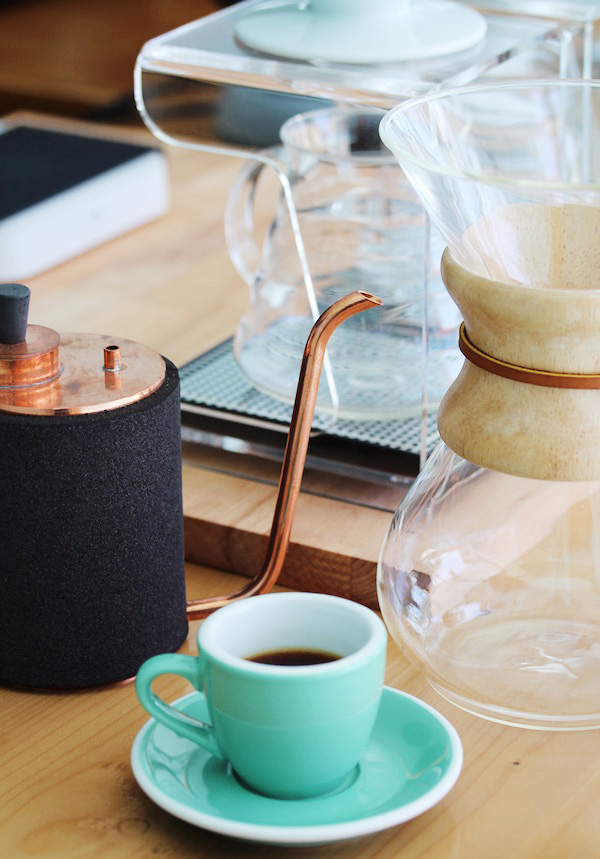 The hand brews can be ordered using three different makers: the Chemex, Hario V60 or Aero Press.  The beans are sourced from around the world and roasted in Saudi Arabia.  The Costa Rican origin I tried was characterised by an unadulterated boldness and clarity.  Nasser explains that's because there's no sugar or milk to muddle up the taste.  And don't bother asking for sugar because it isn't available.  What a gutsy move especially in this sweet-obsessed nation, but the owners want you to enjoy the coffee as it's meant to be.  I am liking Flat White more and more.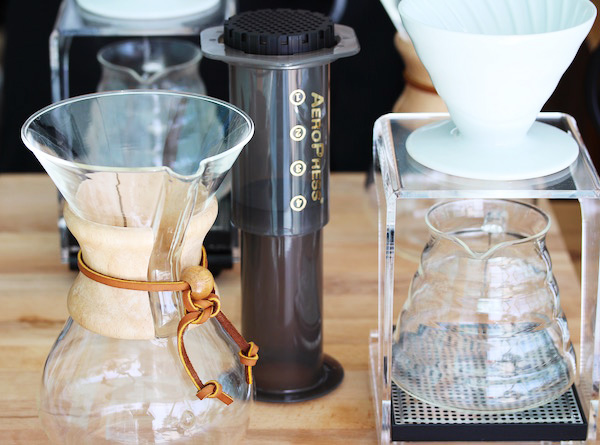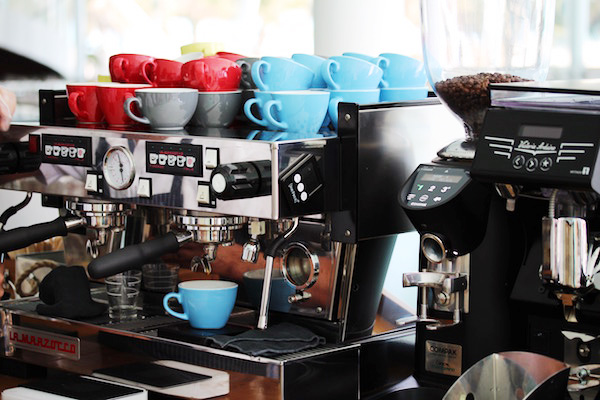 I can't stress how much I've been waiting for a place like this.  Doha's culinary scene is characterised by glossy franchises and big brands; so it's refreshing to see two individuals turn their passion for coffee into a place that's edgy and uniquely theirs.  When it got busy, Nasser bussed the tables and washed dishes.  When it got quiet for a moment, he whisked out the hand vacuum to clean crumbs off the floor.  That's as about as hands-on as hands-on gets.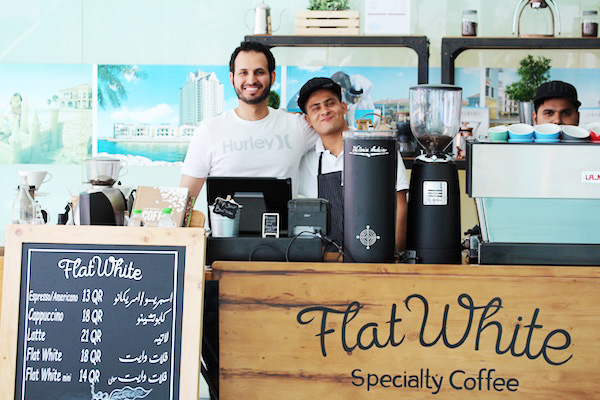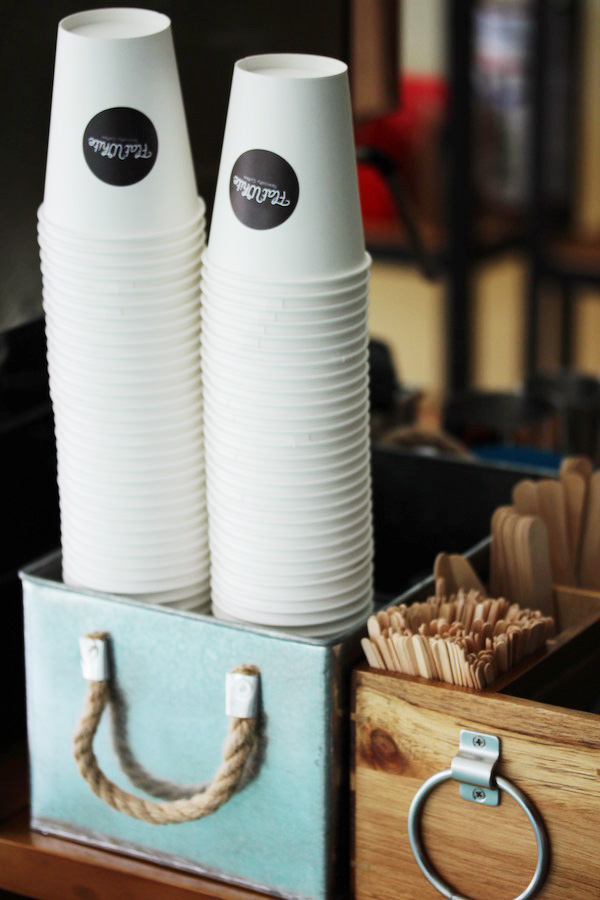 I should mention at this point that I'm allergic to coffee.  Nothing bad happens… except that I get really sleepy from caffeine.  I would typically avoid it at all cost during the day, but was so over-the-moon by this venue that I had three cups.  Here I am, all blurry-eyed and ready for bed, but eager to return for another sip of Flat White.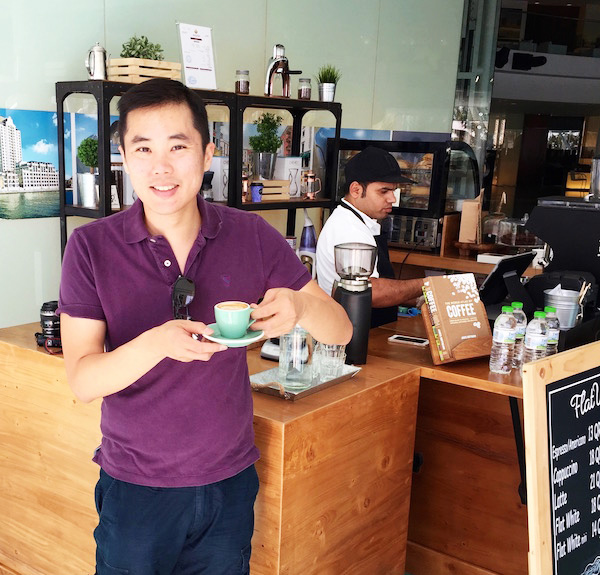 *
Flat White is open Sunday-Thursday 8a-6p and Saturday 10a-5p.  They're on Instagram @flatwhite.qa
Support local, and give the place a go.  I give it my highest plaudits.