Independent.  Outside a hotel.
These two factors alone endear me to any restaurant in Doha.  And when the food is actually good, then that's just Christmas in June.
Nonna Zanon ticks all three boxes for me.  Since opening more than a year ago, it continues to serve supremely tasty homemade pastas along with its lines of signature pizzas made from a fluffy, focaccia base.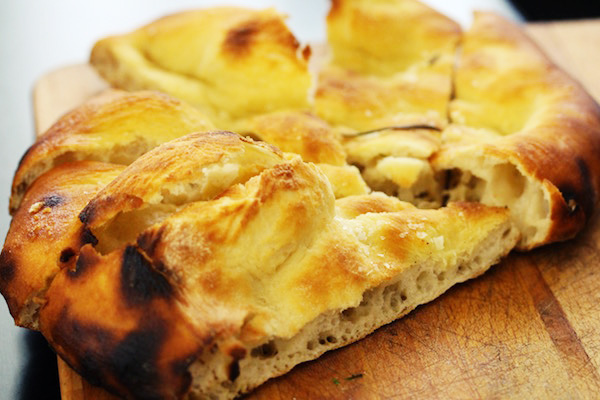 But what gives this humble eatery an edge is its determination to offer dishes based on market produce – its list of daily specials is varied, respectable and actually decided that morning.  Daily… not weekly, not monthly.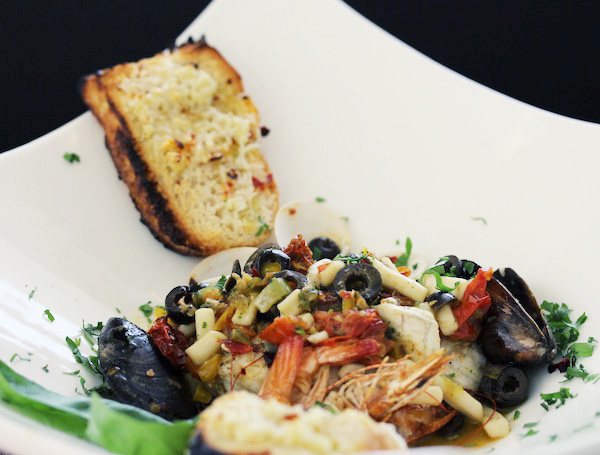 After several cancellations due to scheduling conflicts, I finally accepted an invitation to try out the new and expanded menu.  Although there were some rather interesting sounding additions including lamb with quinoa and a bunless beef burger which the entire neighbouring table of businessmen ordered, I chose my whole meal based on daily specials.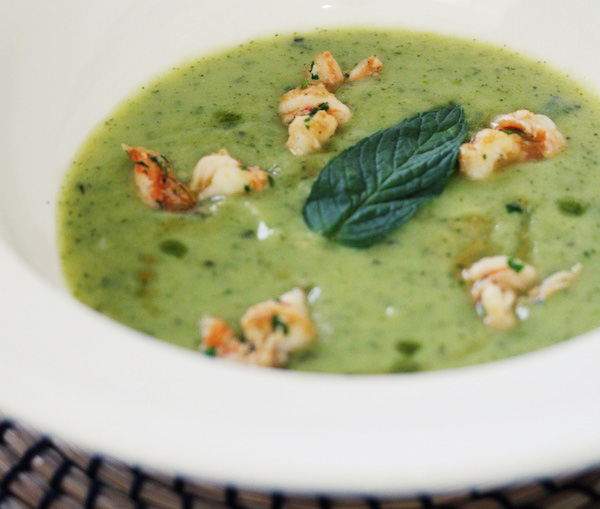 The zuchhini soup, made from vegetable broth infused with rosemary and mint, had great body without relying too much on cream.  So flavoursome was this potage the grilled shrimps felt unnecessary.  They were good, though, so no complaints here.
Smoked burrata from Puglia came on a pool of fresh tomato puree with caramelized onions and truffle oil.  It was a happy balance of sweetness, acidity and depth.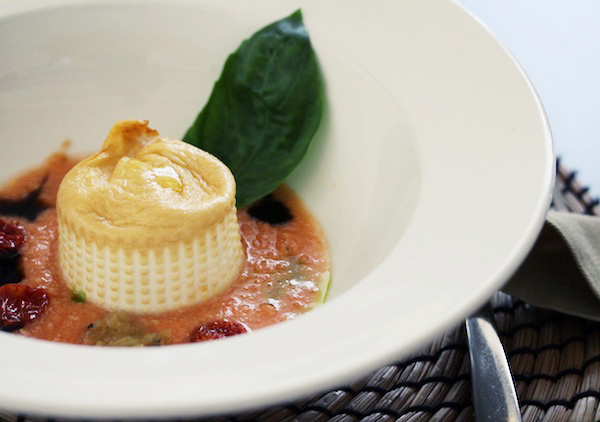 But the definite highlight was a simple gnocchi tossed through with beef tenderloin and porcini mushrooms.  The dish had a woody, rustic quality that spoke of the Tuscan hills.  How apt when I later found out the new chef hails from Tuscany.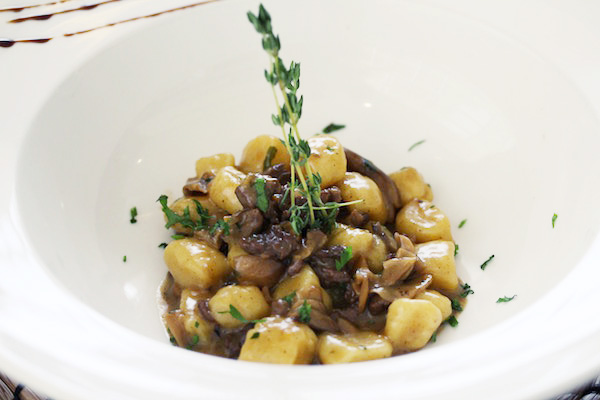 I've always been effusive talking about the food at Nonna Zanon, and this time was no different.  Still my usual gripe about the overall atmosphere remains unchanged.  The floor-to-ceiling windows allow for natural light to flood in – but the views of a dusty road and active construction site ruin any chance for real comfort.  The shiny tiled floors, lack of acoustic-softening fabrics, and nondescript furniture conspire to leave diners feeling cold.  The terrace can be a great escape, though the arrival of summer makes enjoying the al fresco section a bit trying.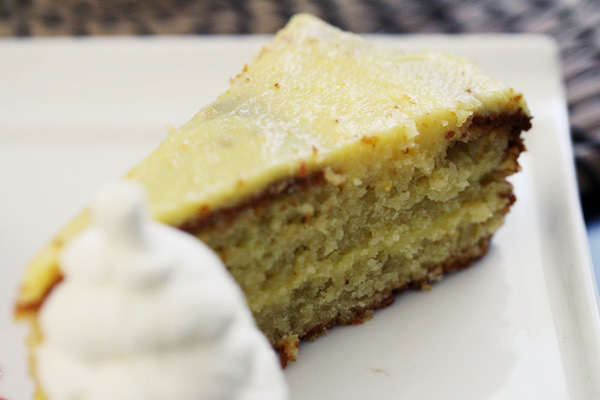 Nonna Zanon has come quite a long way in a comparatively short time.  It has its roster of regular patrons and is spoken of quite favourably among the Italian community.  That itself is precious endorsement.
Yet I have a niggling suspicion the restaurant still trying to find its footing.  It's certainly hit jackpot with the home-style nature of its food – simple, honest, fresh.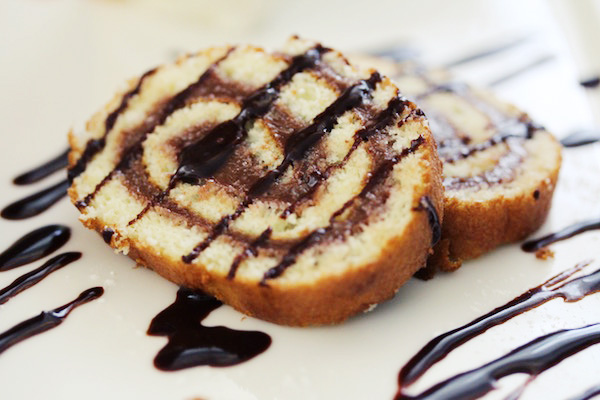 If it can somehow inject that same personality into the interiors, Nonna Zanon would be the perfect trattoria in West Bay where diners can just as easily stop in for some risotto after a long day's work, or nurse a cappuccino and highly pleasurable Nutella cake over a longread.