For all the years I've lived in Doha, this is the first time I'm experiencing a proper spring. The winter months usually end so precipitously that we go from scarves to shorts overnight, moaning about the searing heat of summer.
We've had such protracted temperate weather through April and early May that it feels pretty idyllic. Trust the W Doha to celebrate the freshness of this season with a revamped menu in all its restaurants.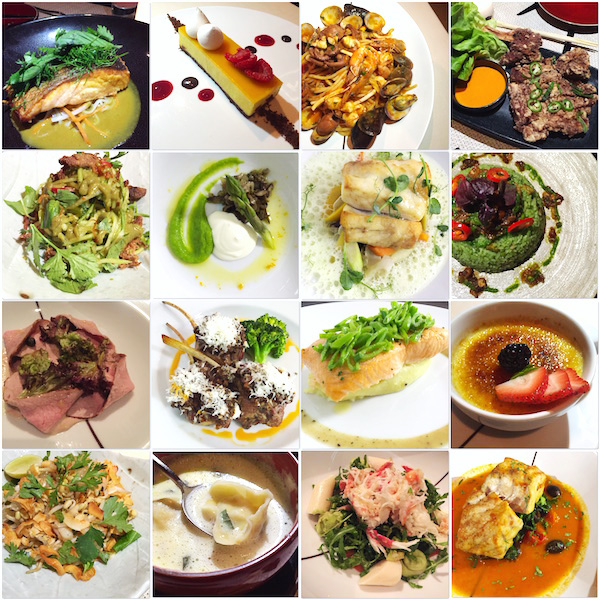 Over the course of three days, I was invited to sample about two and half dozen dishes at Market by Jean-Georges, Spice Market and La Spiga. Some were lovely, some pedestrian, and others unapologetically dynamic.
I'm making this a pictorial post of the most outstanding courses I'd recommend when you're there next.
MARKET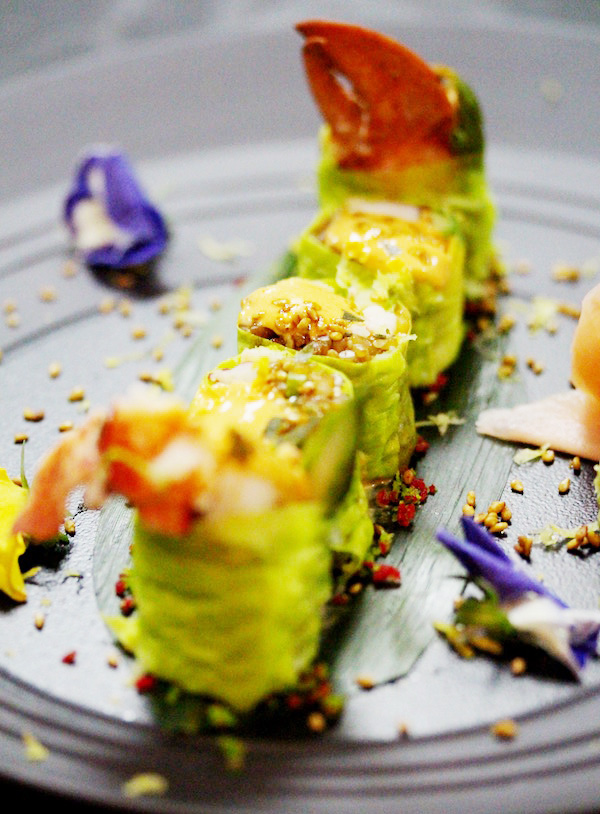 Sushi: Lobster roll with kaffir lime leaves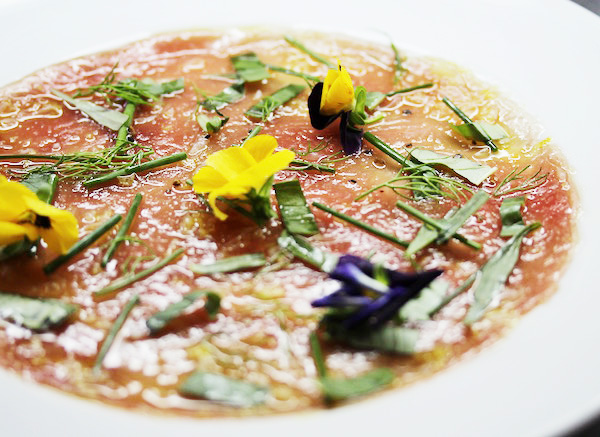 Appetiser: Carpaccio of tuna with fresh herbs and flowers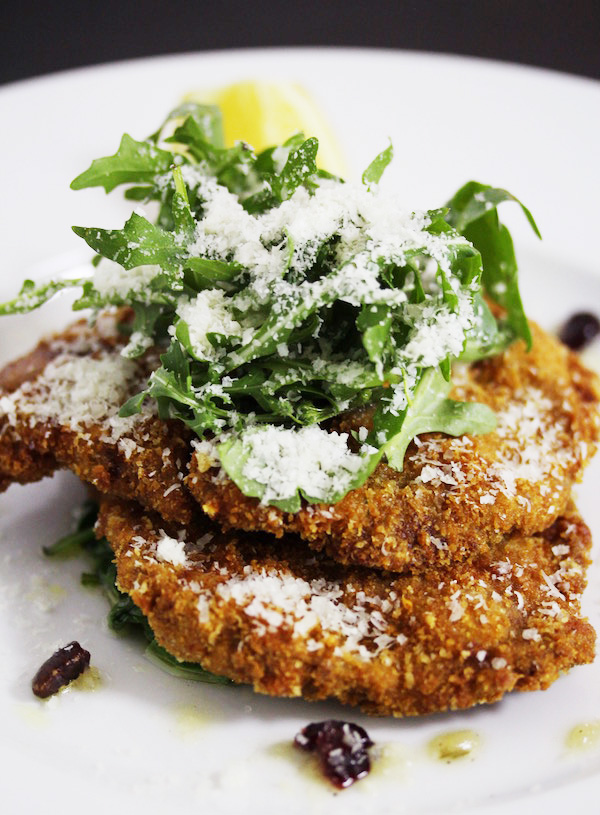 Main: Parmesan veal Milanese with spinach and arugula salad
LA SPIGA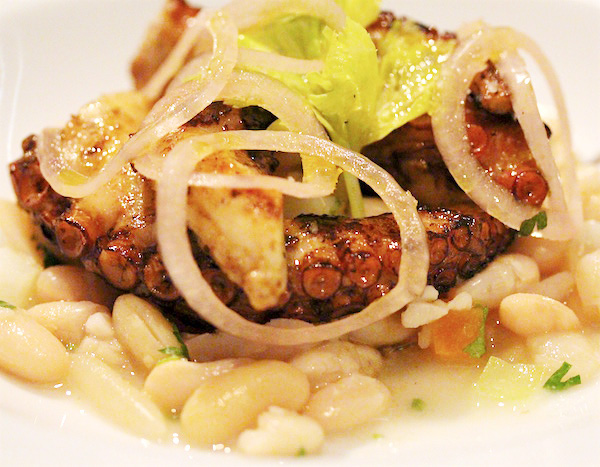 Antipasto: Grilled octopus with cannellini beans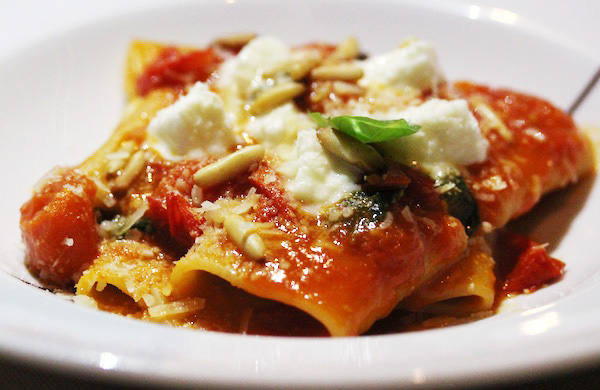 Primi: Paccheri pasta with cherry tomatoes, pine nuts and buffalo mozzarella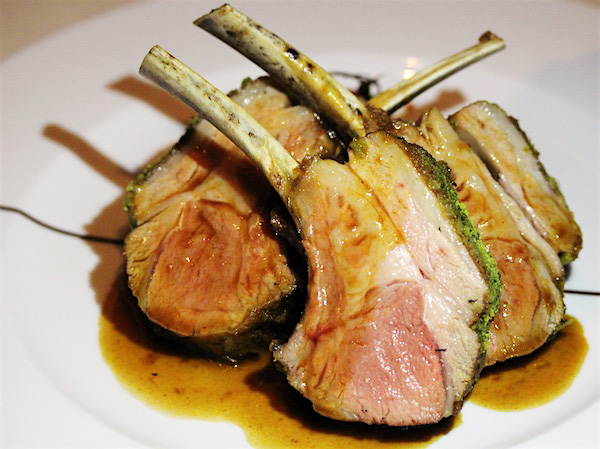 Secondi: Herb-crusted lamb rack with summer vegetables
SPICE MARKET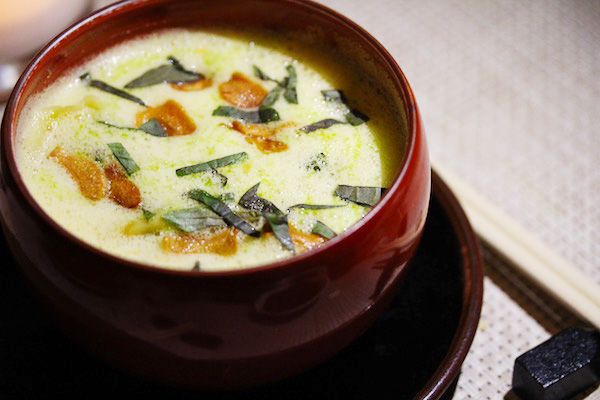 Soup: Thai basil corn soup with sweet corn dumpling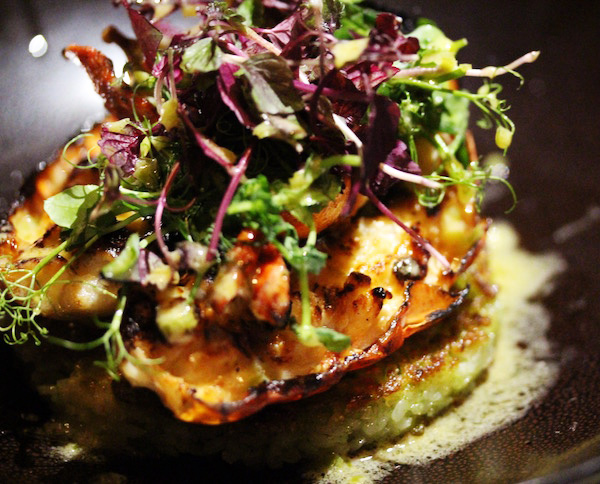 Main: Grilled lobster with yuzu butter and crispy shiso rice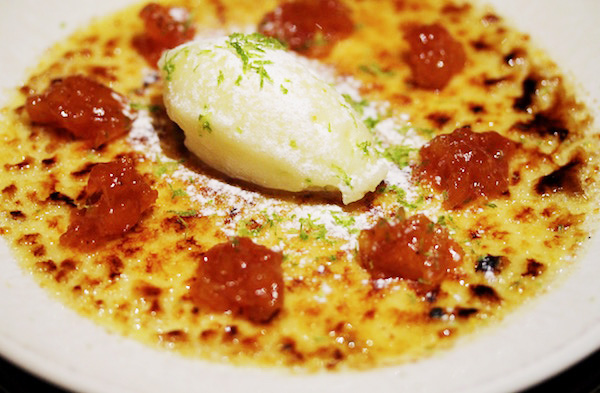 Dessert: Cinnamon crème brulee with papaya marmalade