An inseparable part of loving desserts is the joy that comes with sharing and re-creating them with others.
How often do folks sink their teeth into something you've offered, only to coo softly (or not so softly) in rapture and ask: "What is in this?" or "Could I have the recipe, please?"
So here we are: a little compendium of lovely morsels that delight and how to make them in your kitchen. Happy experimenting!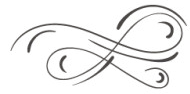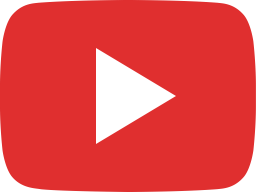 Liverpool Tart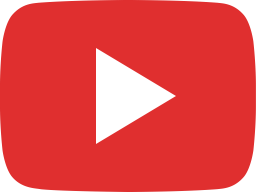 Blackberry Scones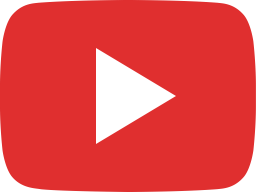 Chocolate Mousse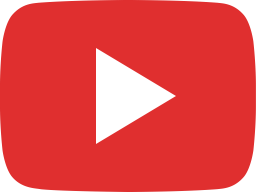 Caramel Popcorn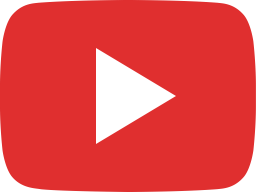 Matcha Petticoat Tails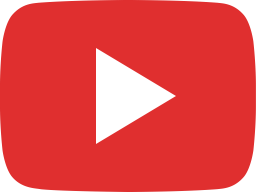 Granola Bars

Subscribe to My Channel